i spent 3 days last week hiking 94 miles on the lone star hiking trail in preparation for my tahoe rim trail thru hike in july.
though there aren't the sweeping mountain vistas that the sierra nevada mountain range offers, there are still some things to be seen. the first pic is of a cougar paw. i saw that back in april on the little lake creek loop in the sam houston national forest along with numerous others. though i didn't capture pics this trip (they weren't quite as photogenic as this one), i saw many more in the sand alongside a small creek.
the subsequent pictures were all taken this trip.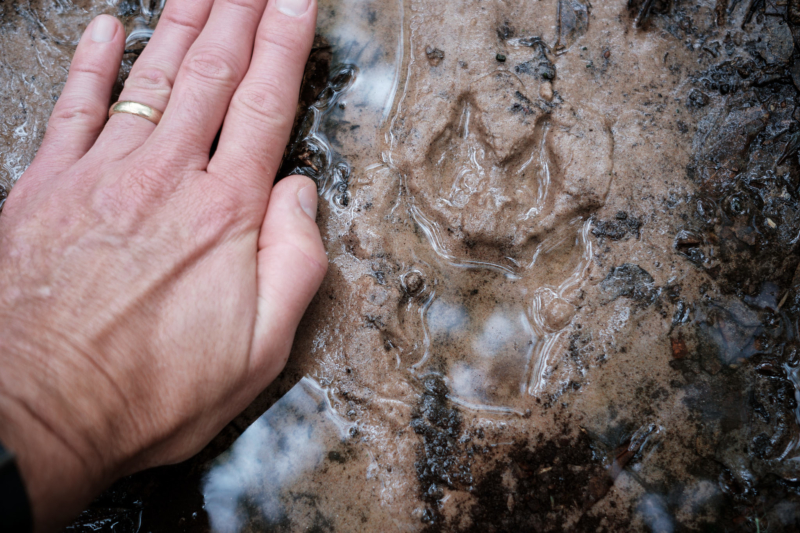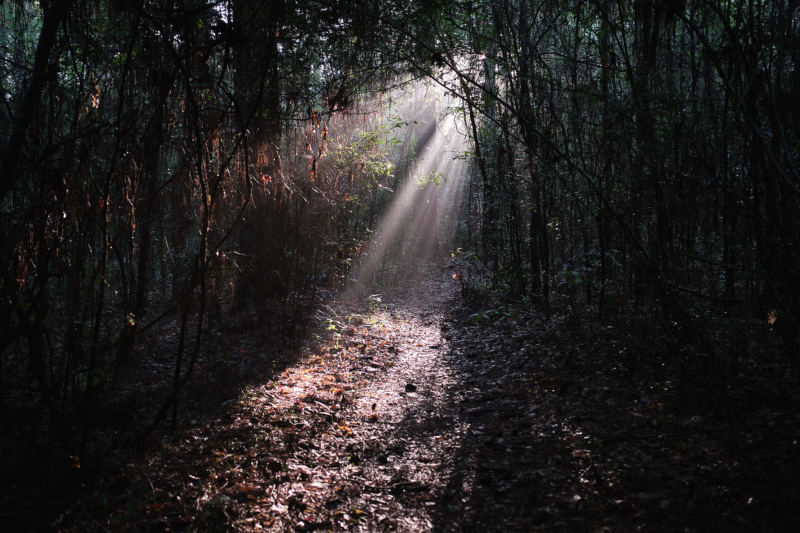 here's a quick video of how the hike went.