You'll notice that changes are slowly getting made to the blog.
One of the changes is the comments section.  You can now make comments by logging in with your WordPress, Twitter, Facebook, or Google account.  You still have the option of simply entering an email address and your name, but logging in with the other social media platforms should make it much easier.
Just click in the "Leave a Reply" box and you'll see the options.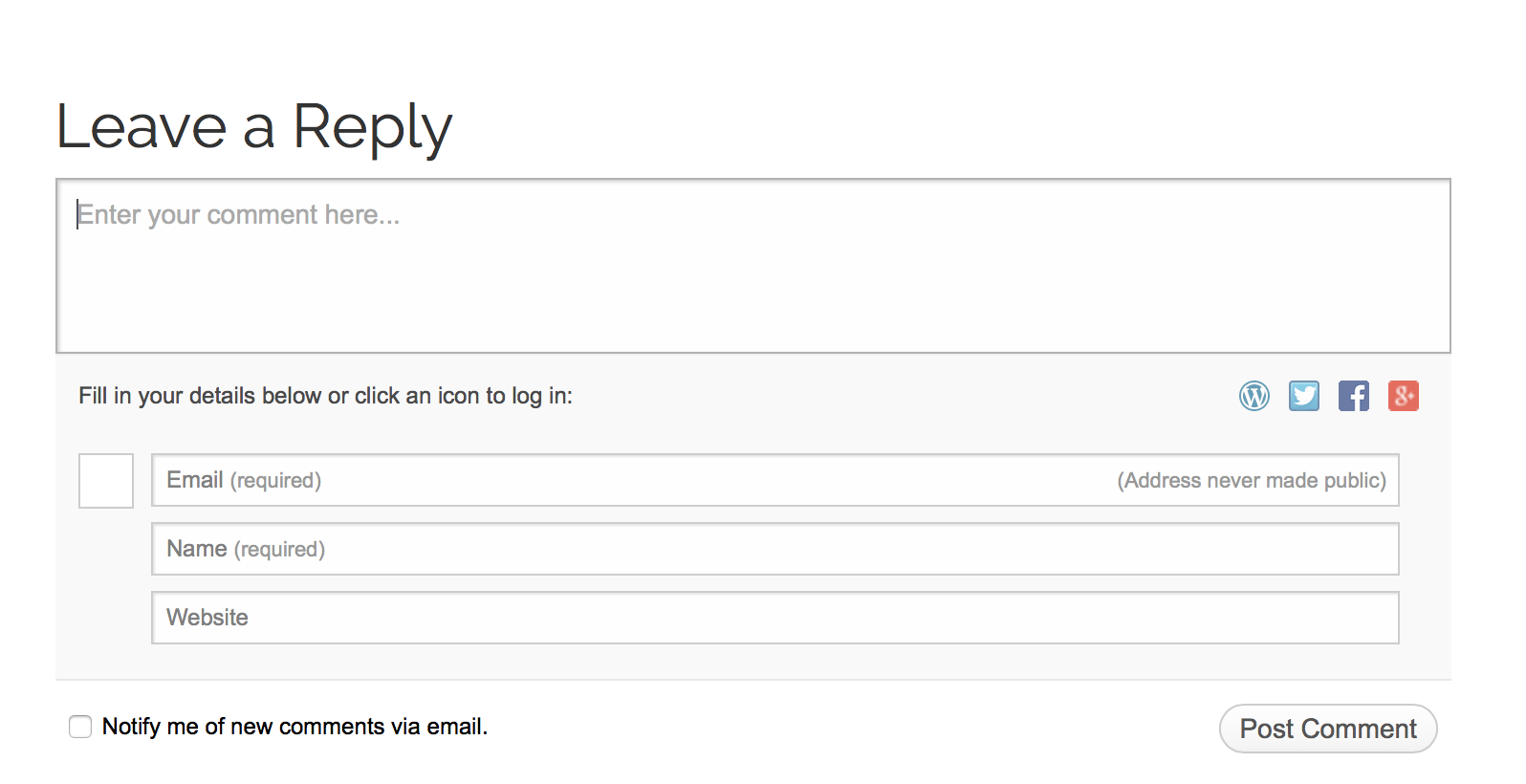 Once you log in with one of those platforms, you'll see it below the box.

For some time now there's been a "Follow" button in the lower right corner.  Click that and enter you email address to be notified when a new post is made.
AND I assure you, that your email address will NEVER be used for any purpose other than post, blog, and/or comment notifications that YOU specifically requested (unless Anonymous, or someone else, hacks the database . . . and I can't really control what happens then).
So, reach out and start a conversation…you won't have to worry about me changing the privacy policy.
https://www.clintwesly.com/us/comments-etiquette/